To put Yin in Life
Wake up stretch it out, take a few deep breaths and a moment of gratitude! Get your Blood, Oxygen & Qi circulating.
Eat Good, Clean, Local & Organic Food, with the Seasons, always!
Practice meditation if you are living a fast pace everyday life, a simple method is take a few moments off to just focus on deep brething. Follow the breath in throough your nose, notice your ribcage expanding and then notice the breath going back out thorugh your nose. This simple practice brings us back to the mindful present moment. Simply by just letting go and letting be.
To have mantras or guidelines as apart of our daily practices can really help with keeping intentions and staying mindful, this goes with all aspects of life…
What Class is Like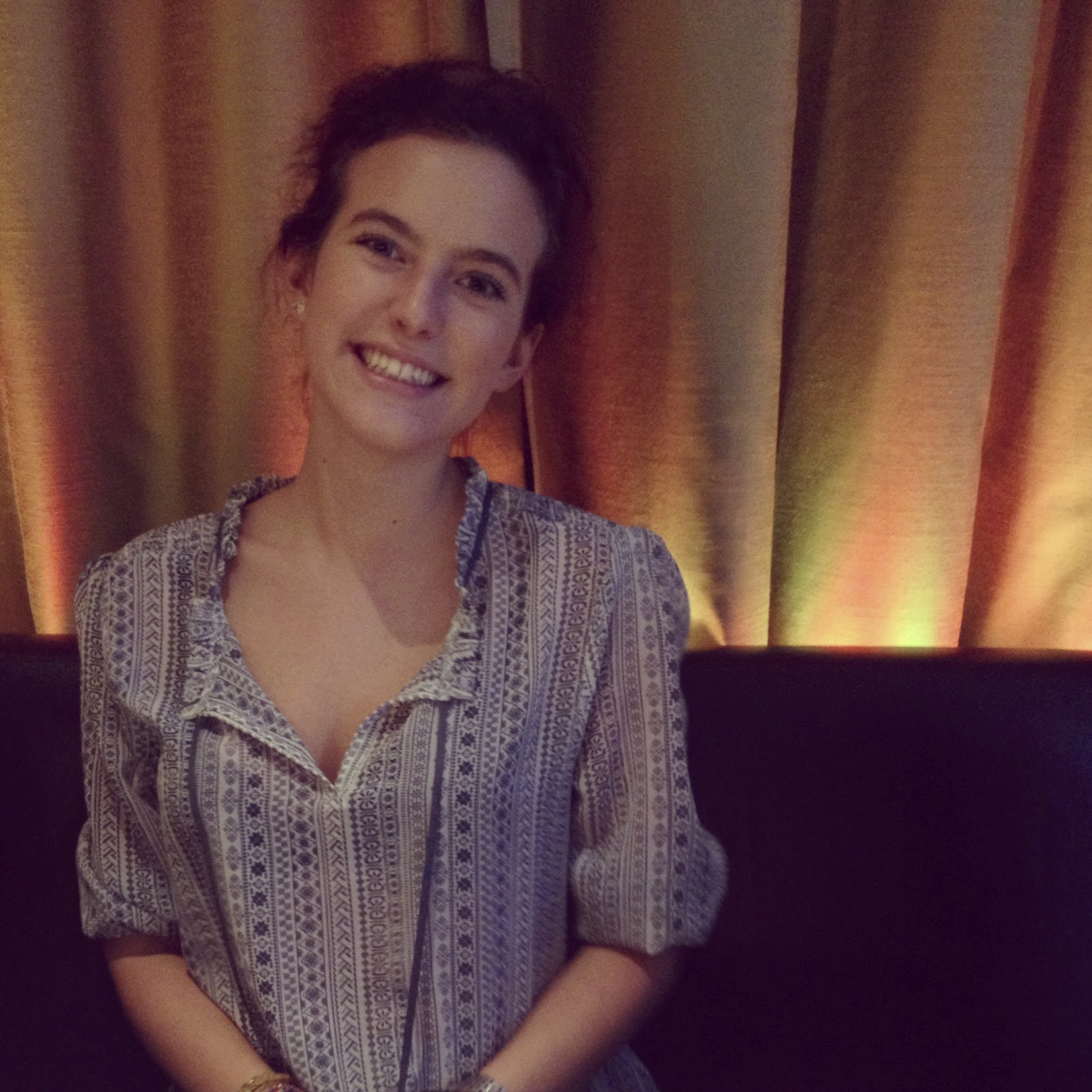 I started practicing Yoga 6 years ago and through a consistant, regular practice and training this is what I teach have come to teach in a class. Through mainly Yin and Bikram yoga, I feel my body in a constant transformation, the flexibility and strength we build in Hatha Yoga provides the opportunity to streamline our energy turnover, the meditative part of the yoga is a way to train how distractions like thought patterns and tensions can be met, and to then apply the same mindset outside of the mat and thus find greater presence and better focus every day! This I would like to convey, therefore, we set great importance around the contemplative and mindful part of Yin as a complement to a usually more active type of practice. I regularly teach classes at Gothenburg University and at other yoga studios in Gothenburg.